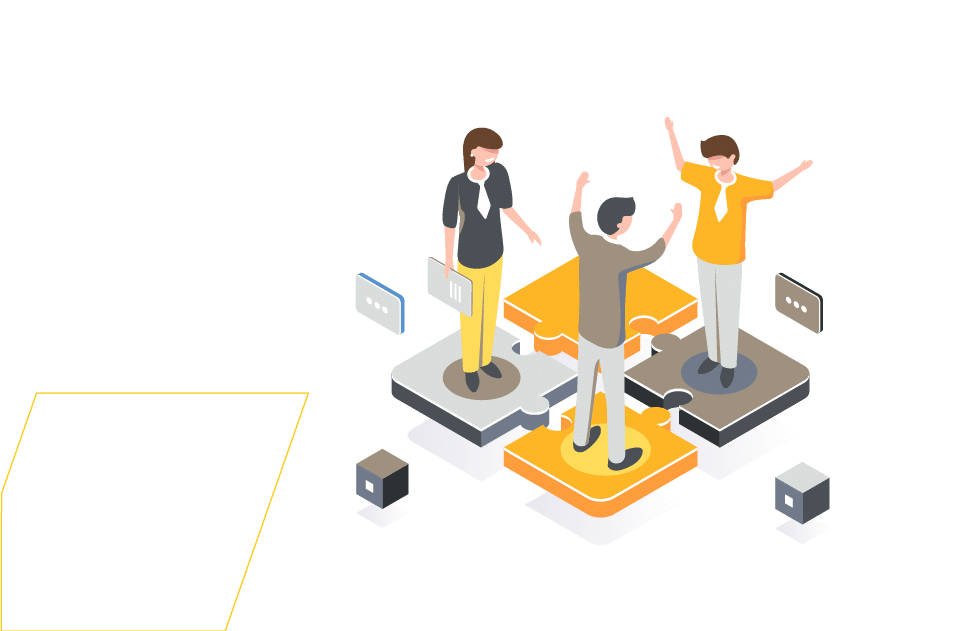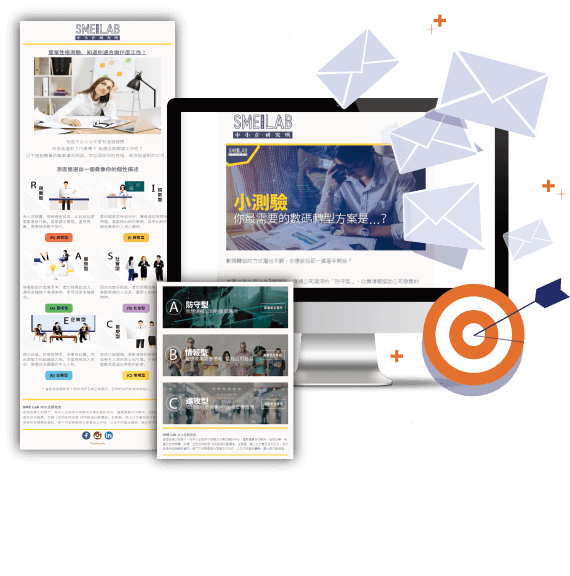 Most promotional emails eventually became spam emails. It is because the content was hard-selled and unattractive. But we design promotional emails with the content that consumers are interested in and willing to read. This can greatly increase email open rate and click rate.
Email content creation
Create and write email content (within 500 words)
Image production (1 – 3 pieces)
Accurate membership group
SME Lab′s 50,000 members are carefully classified with job title, company industry, company size, etc., which is more accurate than general email marketing. This ensure your message is sent to your designated target.
| | |
| --- | --- |
| Email promotion | Price |
| Your database | Each email $0.5 |
| SME Lab database | Each email $1 |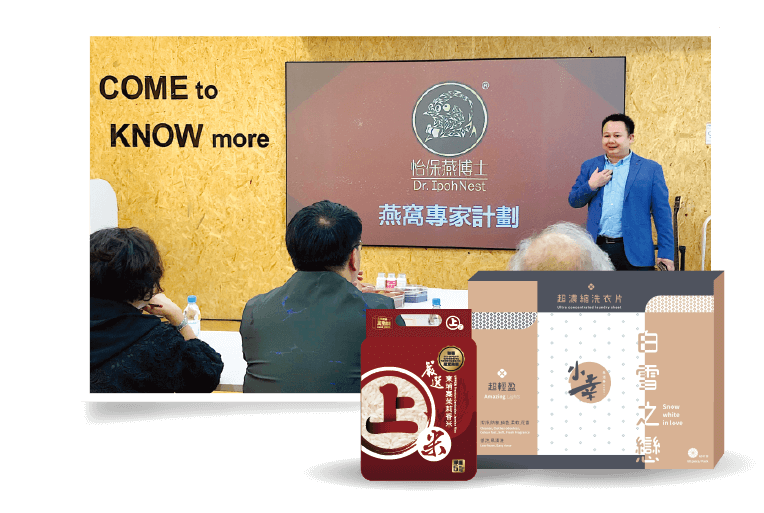 Customers see countless ads every day. How do you break out? Try to let consumers experience your products and trigger their desire to buy! Come Know SME Lab provides you with 2 experiential promotions: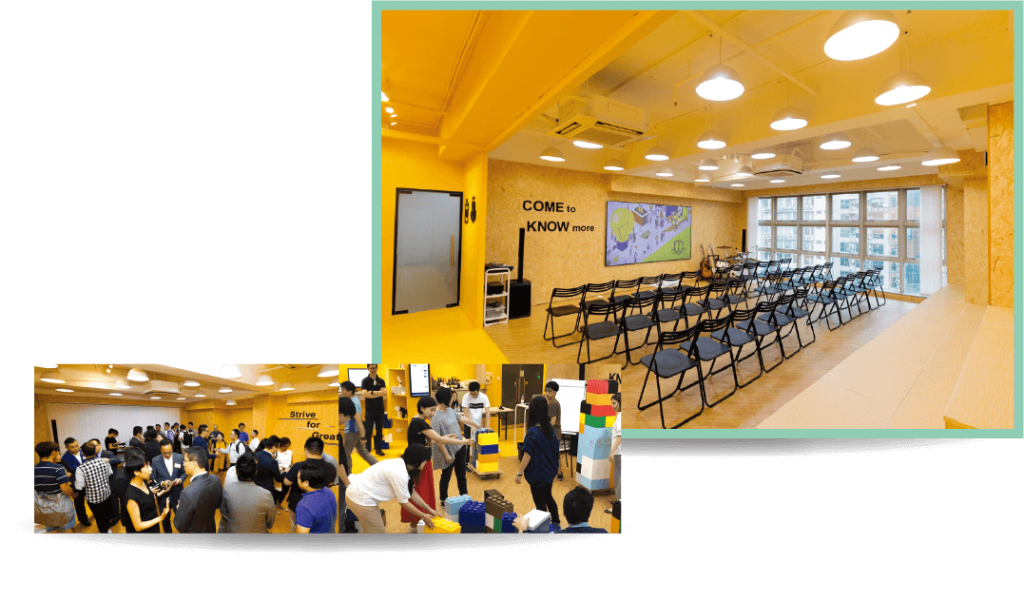 1,000+ ft multi-purposed venue
Near Lai Chi Kok MTR Station, Come Know SME Experience Hall is suitable for different types of events with professional studio equipment. It is your best choice of event!
*All prices are for reference only, please check us for details.