We specialize in content marketing
Content marketing refers to the creation of content that arouses the interest of the audience, so as to convey the message of value and interest to the audience, and ultimately to achieve consumption.
Our extensive experience in professional production, coupled with our own SME Lab platform, makes it easy to create compelling content marketing plans for you.
″Business King″ Advertising Video Package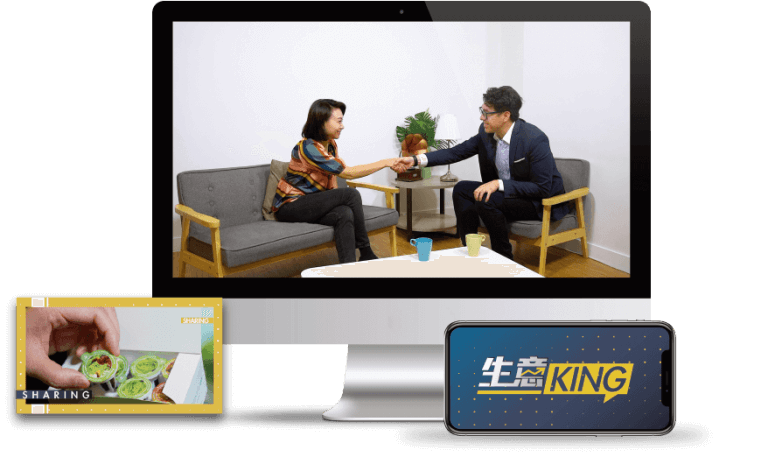 ″Business King″ is SME Lab ace show under Come Know. A professional anchor visits your company representative to promote your services and products, enhance your brand, and expand your business.
Exclusive price is only $19,800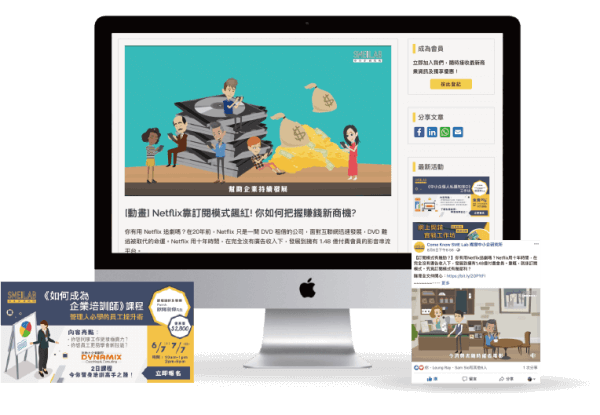 Native ads to promote softly
Want consumers to better understand your brand and products? Come Know has an experienced professional creative team to create tailor-made original articles and pictures for you. The content will be published on smelab.com.hk website or Facebook page and reach our 50,000 Members to effectively promote your brand and products.
Exclusive price is only $8,000 up
If you want to reach more potential customers, welcome to use our Facebook post ads and banner ads on the SME Lab website to spread your advertising messages more effectively and enhance your chances of successful promotion!
Exclusive price is only $8,000 up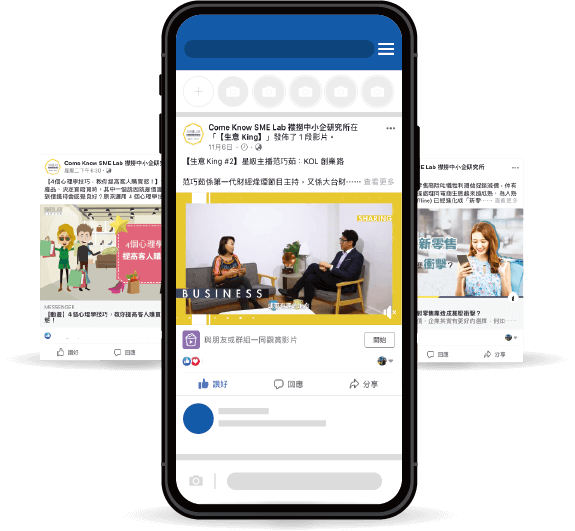 Facebook post ad (including promotion fee)
Image post
Video post
Carousel Post
Gift post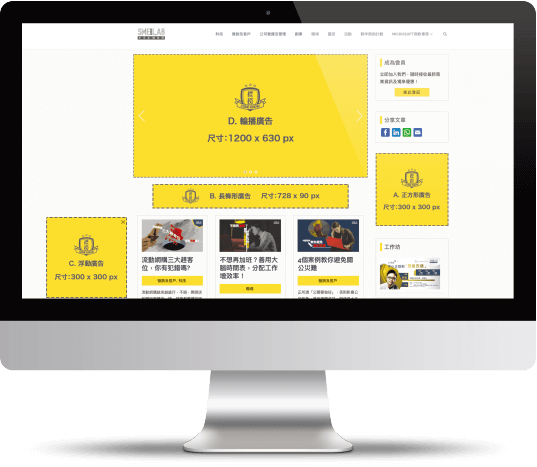 SME Lab website banner ad (2 weeks display)
A. Square ad
B. Rectangle ad
C. Floating ad
D. Carousel ad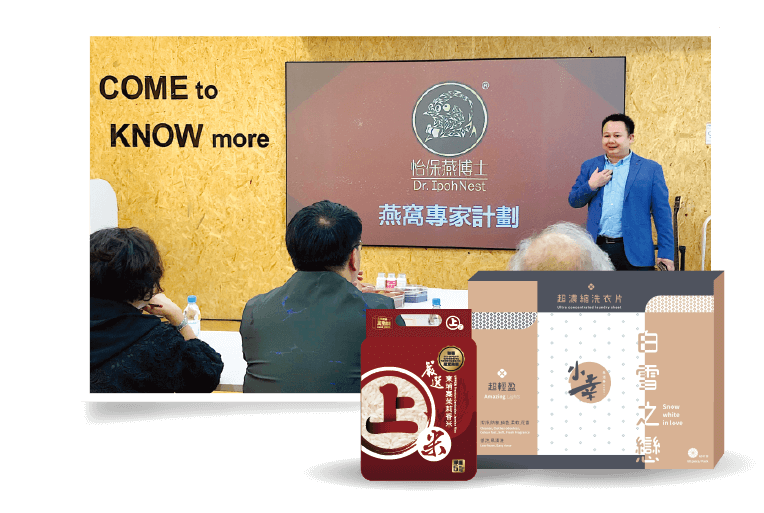 SME Lab experiential promotion
Customers see countless ads every day. How do you break out? Try to let consumers experience your products and trigger their desire to buy! Come Know SME Lab provides you with 2 experiential promotions: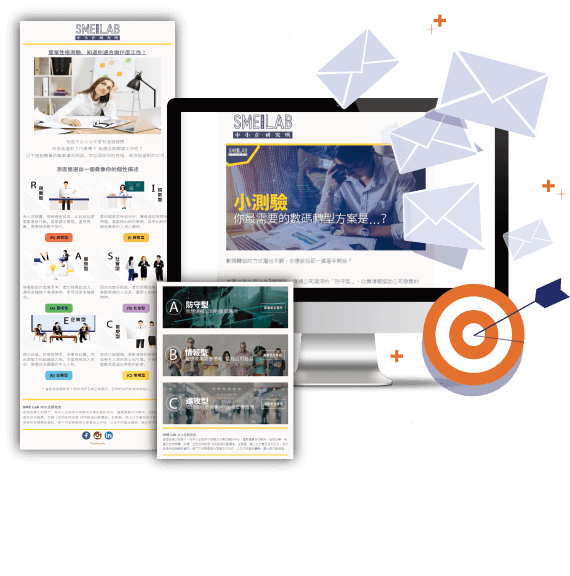 Most promotional emails eventually became spam emails. It is because the content was hard-selled and unattractive. But we design promotional emails with the content that consumers are interested in and willing to read. This can greatly increase email open rate and click rate.
Email content creation
Create and write email content (within 500 words)
Image production (1 – 3 pieces)
Accurate membership group
SME Lab′s 50,000 members are carefully classified with job title, company industry, company size, etc., which is more accurate than general email marketing. This ensure your message is sent to your designated target.
| | |
| --- | --- |
| Email promotion | Price |
| Your database | every email $0.3 |
| SME Lab database | every email $0.5 |
*All prices are for reference only, please check us for details.